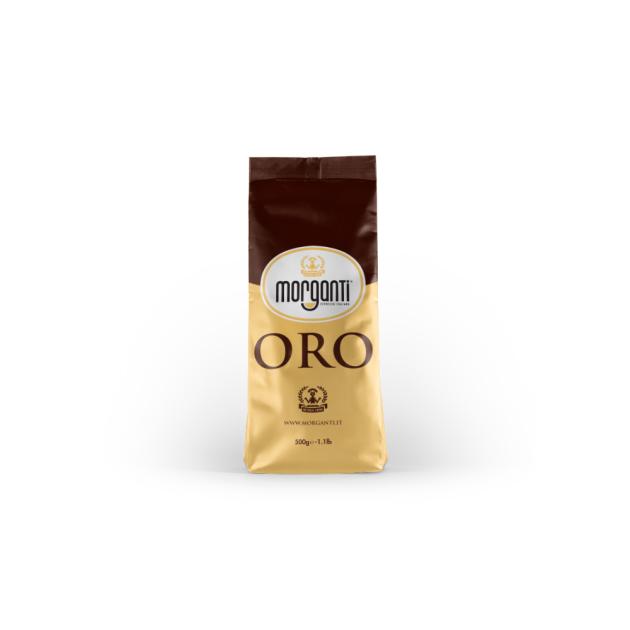 Oro Whole Beans
Our classical "golden type", superior quality, ideal at any time of the day. Full-bodied and aromatic flavor.
Whole bean blend to be ground at home for multiple purposes or suitable to fully automatic espresso machine.
Sensory notes: in bread crust fragrance, dark chocolate. Medium-high body. Cup with a prevalence of toasted notes. Very persistent aftertaste, with a finish of licorice root.
500g whole bean bag
9,50€